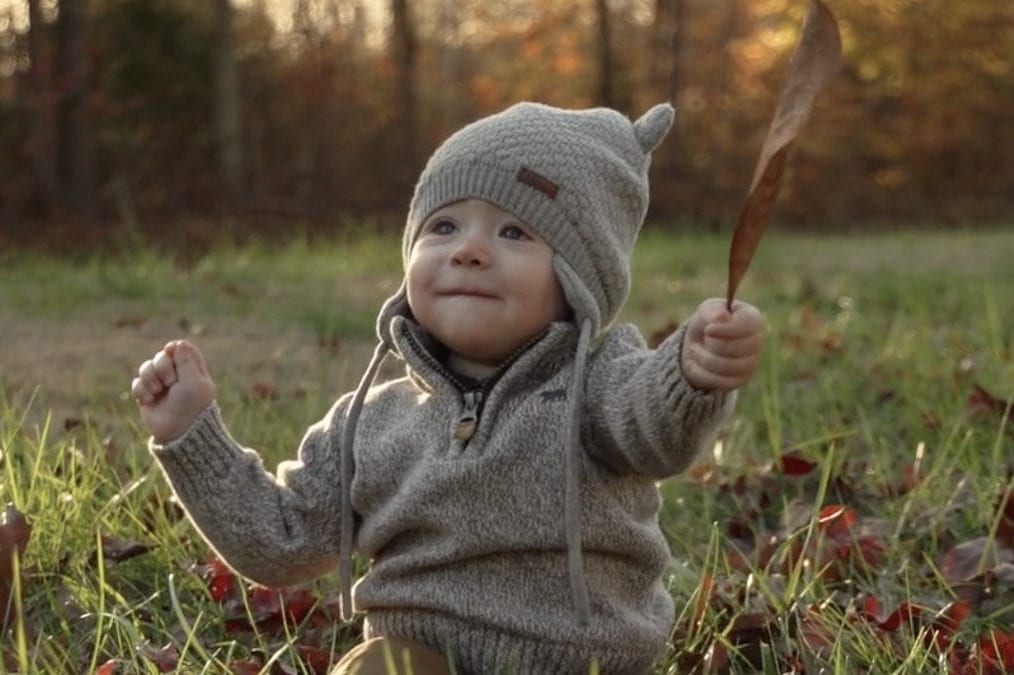 The gifts of North Carolina Baptists to the Mother's Day Offering coupled with the world class care of Wake Forest Baptist Health had a tremendous impact on the road to healing for Declan Johnson.
Unlike other first-time parents, Declan's mom and dad didn't get those precious first days to enjoy their new baby at home. Christopher and Ashton Johnson barely had time to count his fingers and toes before rushing their little boy, born four weeks early, to the emergency room for jaundice, low sugar and breathing problems. Declan was transferred to Baptist's Brenner Children's Hospital with a dangerously high bilirubin level, which affects liver health and can cause brain damage. He was in the hospital for six days.
"We were devastated, scared, and very sad," Ashton said.
It's hard enough for a new, young family to see their first child sick in the hospital. It's much worse when you add the ever-growing stack of hospital bills. They lost the most important thing newborn babies signify to families: hope. "It was very hard," Ashton explained. "We kept thinking, how are we going to pay it? We were doing everything we could, and it just wasn't enough. But, my mom told me to give it to God, let Him handle it, and everything will be OK. We did, and she was right."
The Johnson's entire hospital bill was paid by the generous gifts of caring Baptists through the Mother's Day Offering. "The day we got that letter, we were so happy," she said. "When I opened it, I didn't have words, tears filled my eyes. I immediately called my husband who is a firefighter and said, 'Guess what?' He thought it was another bad thing and said, 'Oh no.' When I told him, he said, 'Out of everybody they picked us?' It is a wonderful thing for sure. The stress it alleviated was unbelievable."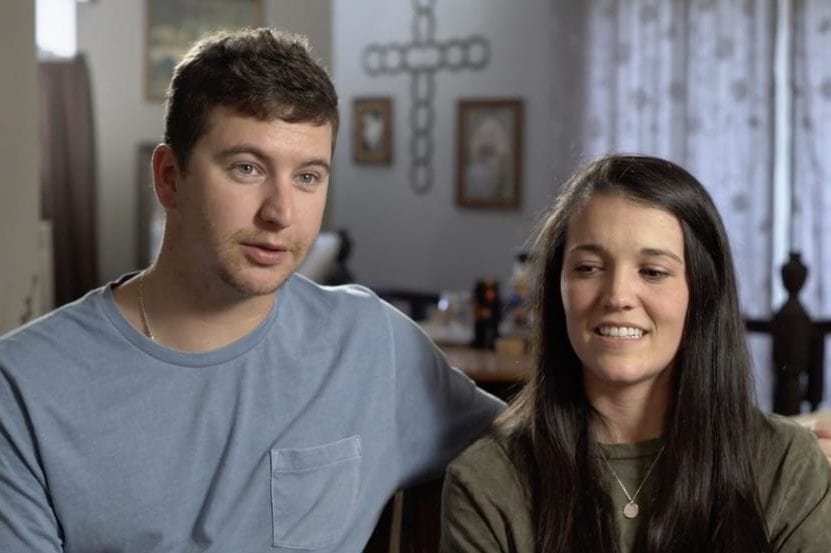 Today, Declan is a normal, healthy baby who is into, well, everything … and his parents couldn't be happier. They're also happy about the gift of love they received from N.C. Baptists.
"Thank you for our blessing," she said. "We're relieved this weight is lifted off our shoulders. We can enjoy watching our son grow and not have to worry about the stress of money. Your gift helps families."
Visit mothersdayoffering.org.