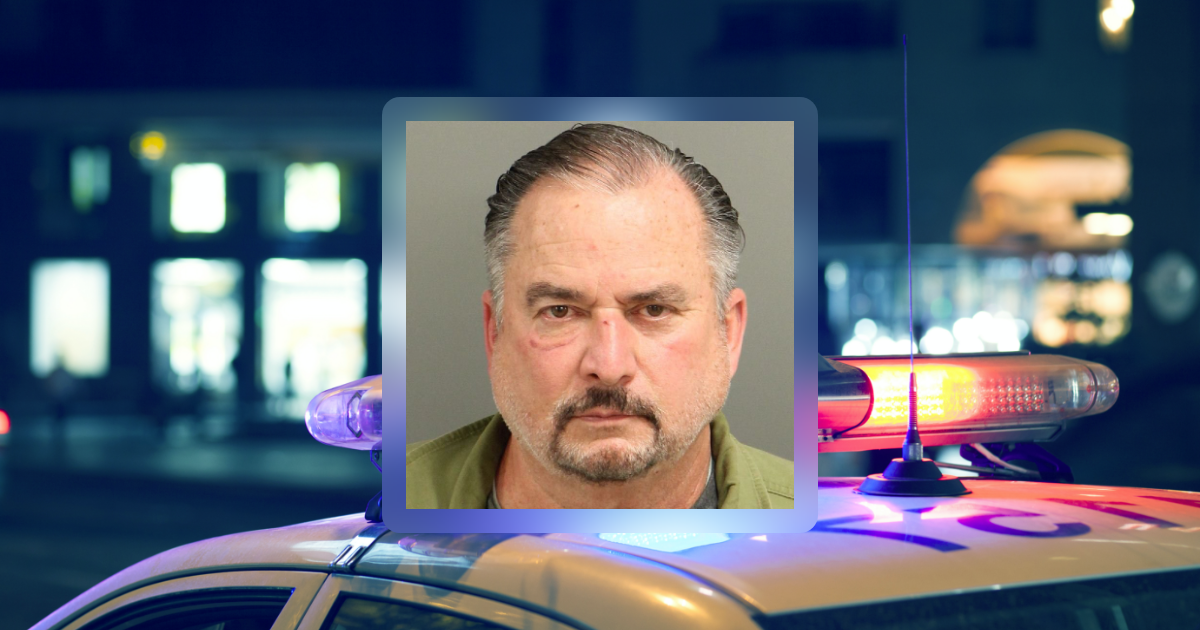 A Raleigh man with ties to North Carolina Baptist life was arrested Jan. 22 for allegedly recording women in a bathroom stall.
Lin Honeycutt, 64, owns an event venue called Fieldstream Farm that hosts an annual Christmas light display. A woman who works at the farm found a recording device in a bathroom stall and reported it to police, according to a WRAL news report. Honeycutt has been charged with a felony count of secret peeping.
After deadly tornadoes struck Raleigh in 2011, Honeycutt appeared in video interviews for a local news outlet in connection with his disaster relief work for Baptists on Mission. A spokesperson for Baptists on Mission said Honeycutt served in an unpaid volunteer role at the time and has not served in any capacity for the past few years. Baptists on Mission said it conducts background screening on all volunteers.
A local news report about Honeycutt's arrest connected him to Highland Baptist Church in Raleigh. Interim pastor Frank White told the Biblical Recorder that Honeycutt moved his membership to another church last year and Highland had no records of his attendance since 2019.
White also noted that Highland worked with the Baptist State Convention of North Carolina to develop sex abuse prevention policies and procedures, including background screening for volunteers that work with children.
The state convention offers training and resources to help churches develop safety and security measures. Visit ncbaptist.org/safetyandsecurity.