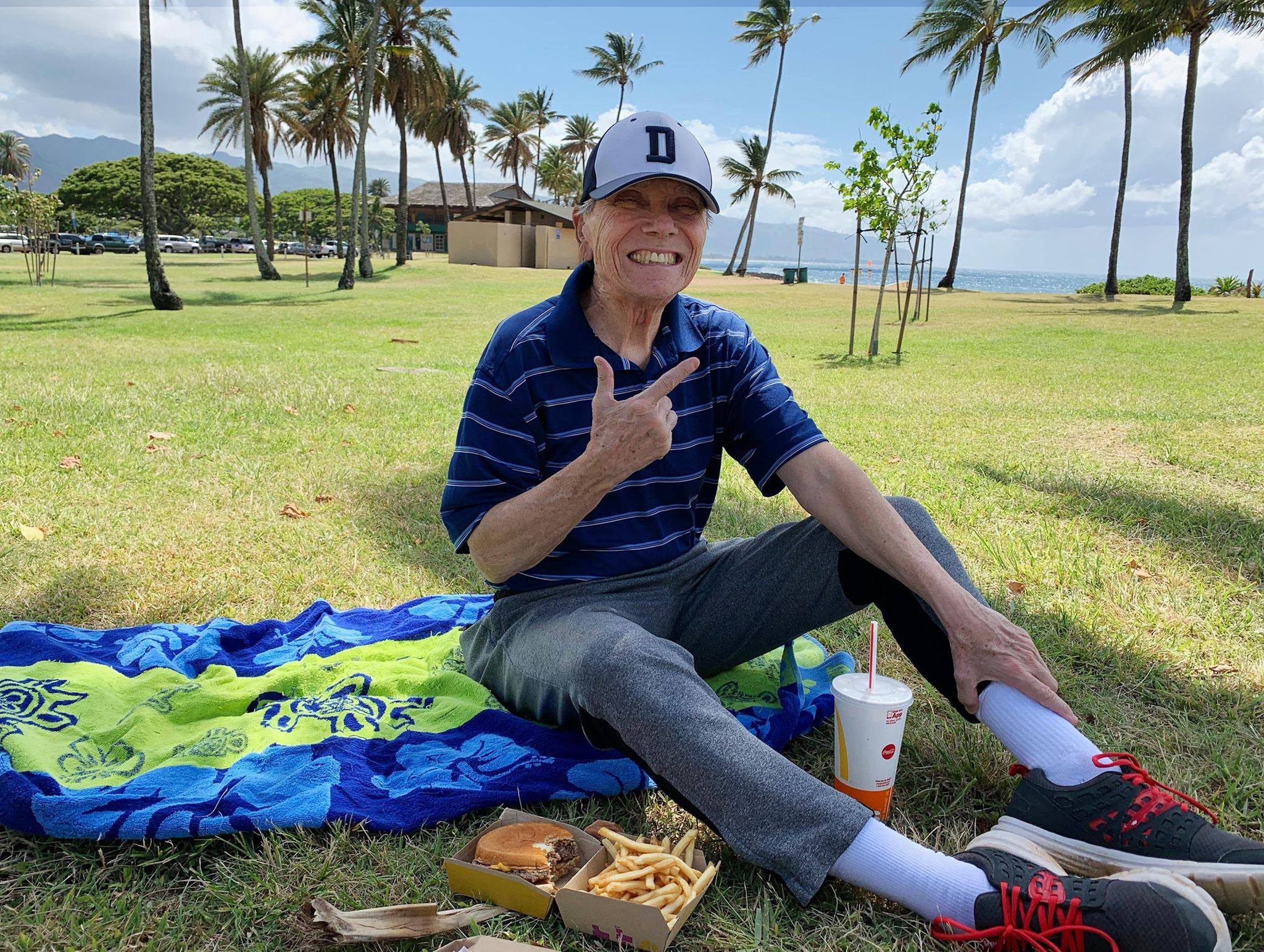 Updated May 29, 2020
Volunteers in Hawaii are still searching for 74-year-old Bob Walker, a retired pastor, veteran and former Raleigh resident. Officials said Walker, who was last seen near the Pupukea Paumalu trail on Oahu's North Shore May 13, has dementia.
Walker served churches in Mississippi and Texas before coming to North Carolina. He moved to Hawaii last year to be closer to family, according to local news reports. 
From 1977 to 1991, Walker served as pastor of Five Points Missionary Baptist Church (now Forest Hills Baptist Church) in Wilson, N.C. He formerly managed a LifeWay store on the campus of Southeastern Baptist Theological Seminary (SEBTS) in Wake Forest, N.C., and served as interim pastor of Parkwood Baptist Church in Durham, N.C. Walker attended Trinity Baptist Church in Raleigh before relocating to Hawaii.
Kim Humphrey, administrative staff at SEBTS, worked with Walker at the LifeWay store in 2005.
"Bob hired me, with no retail experience at all, and was the most patient teacher I could imagine," Humphrey said in a statement to the Biblical Recorder. "In the six months I worked for him, I never heard him utter a cross word to staff or customers, and he radiated joy in his interactions with faculty, students and staff as they would come into the store for assistance."
A post from SEBTS' Twitter account asked "the Southeastern family to pray" for Walker. Friends set up a GoFundMe page for donations to help cover the costs of extended search efforts.