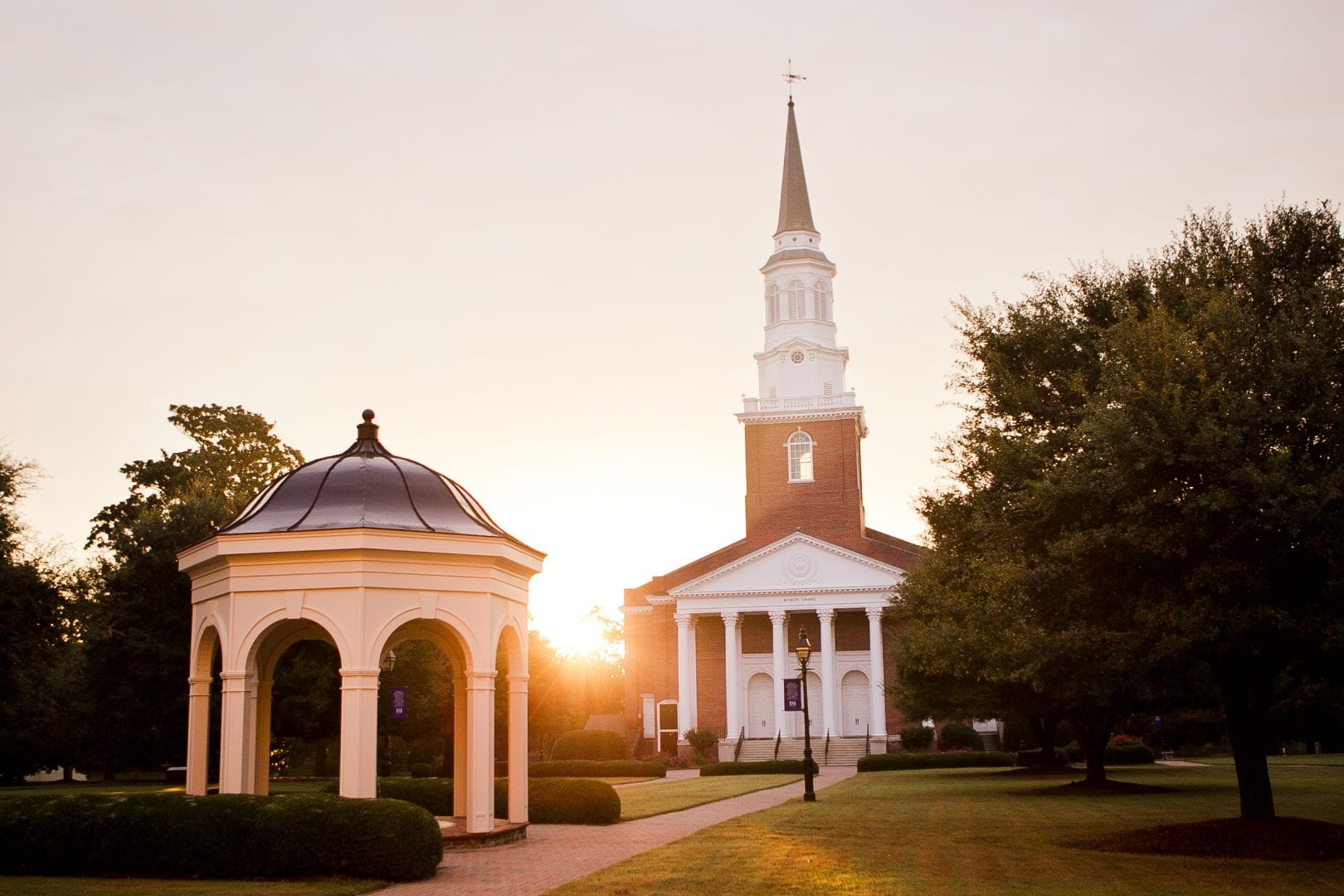 In response to increasing concerns over the novel coronavirus COVID-19, Southeastern Baptist Theological Seminary (SEBTS) announced today (March 12) that all classes next week, March 16-20, will be canceled, and all instruction beginning March 23 will be moved online indefinitely. 
SEBTS is also requiring all students living in on-campus dorms to vacate by 12 p.m. on March 16 and find alternative housing arrangements. Dorms will be closed indefinitely. Students who need help with housing can request assistance at dormform.sebts.edu.
"Please note that this is not a quarantine order," the statement said. "This is simply a precaution to ensure the safety of the Southeastern Seminary community as much as possible from the spread of COVID-19. There are no diagnosed cases of COVID-19 in the Southeastern Seminary student body, faculty or staff."
All on-campus events through March 31 are also cancelled. Spring commencement exercises remain in place but are subject to change. SEBTS asked students not to go to the campus clinic if they think they have been in contact with the virus and instead follow the N.C. Department of Health and Human Services' testing protocol. Students who plan to self-quarantine or be tested should inform the Office of the Dean of Students by emailing [email protected].
SEBTS' announcement is a "precautionary measure made with the best interest of our entire community in mind" the statement said.
Albert Mohler, president of The Southern Baptist Theological Seminary in Louisville, Ky., announced yesterday all classes would also be transitioned online, and dorm residents were asked to move out by 5 p.m. on Sunday.
New Orleans Baptist Seminary (NOBTS) and Leavell College also canceled in-person classes and moved them online, and large gatherings until further notice. NOBTS student housing will remain open.