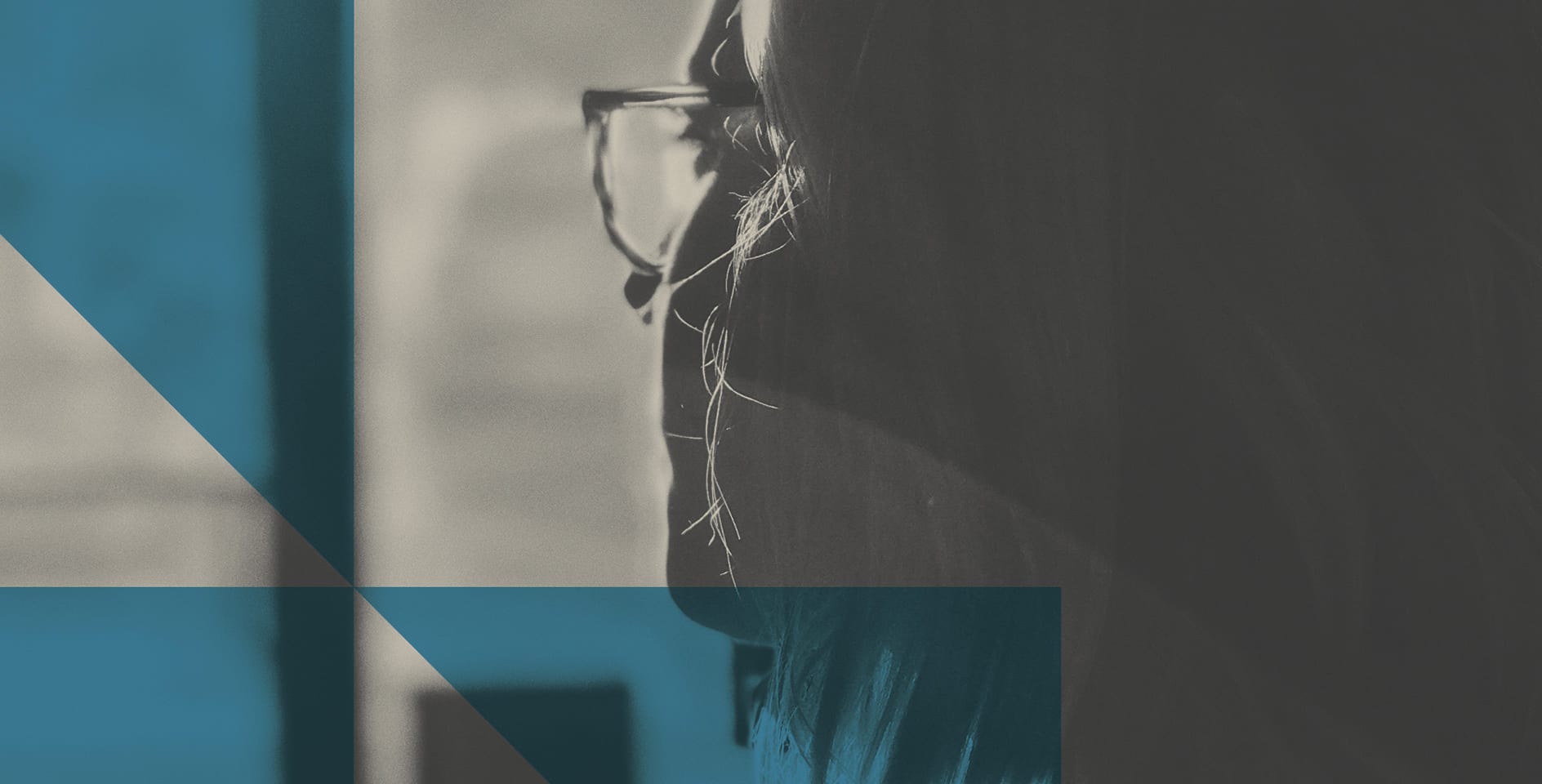 Southern Baptist churches in Los Angeles and rural Tennessee are among those that benefited from the initial year of the "Caring Well Challenge," and more congregations have the opportunity to do so as the initiative to prevent sexual abuse and care for survivors relaunches.
The "Caring Well Challenge" – a year-long, eight-step effort that began in August 2019 – is part of a multi-faceted endeavor that began two years ago in response to reports of abuse among Southern Baptist churches and entities. The Southern Baptist Ethics & Religious Liberty Commission (ERLC) and the Sexual Abuse Advisory Group, which was established by SBC President J.D. Greear, have collaborated on the challenge and the overall initiative.
The challenge's elements include forming and training a "Caring Well" team to guide a church's effort, equipping the congregation's leaders by means of the "Becoming a Church That Cares Well for the Abused" curriculum and revising policies and procedures to prevent abuse. Churches may learn about and register for the challenge in its second year at caringwell.com.
"The Caring Well resources are essential for churches that want to be safer from abusers but aren't sure where to start or what else they might need to consider," said Travis Wussow, the ERLC's general counsel and vice president for public policy. "Churches that take this challenge will be better equipped to implement policies and practices that protect the most vulnerable in their congregations.
"As churches begin reopening for services around the country, it's imperative for pastors and ministry leaders to know who is walking through their doors to prioritize the safety and wellbeing of their people."
Anthology Church of Studio City, which is part of Los Angeles, and Hunter First Baptist Church, which is near Elizabethton in northeast Tennessee, were two of more than 1,000 congregations that participated in the "Caring Well Challenge" in its first year.
Leaders in both churches told Baptist Press they recognized the need in their different situations for the kind of help the "Caring Well Challenge" provided.
DJ Jenkins said Anthology Church's leadership team "was shocked and horrified by the public revelations of sexual abuse within churches" reported by the Houston Chronicle in a series of articles in early 2019.
"We were left asking, 'Can this happen within our own church?,' and 'What is our role to respond to make sure it doesn't happen?,'" said Jenkins, Anthology's lead pastor. To the first question, "Our answer was sadly, 'Yes, but for the grace of God, if we do not put in safeguards or [if we] think, 'This couldn't happen in our church,'" he said in an email interview.
When the Sexual Abuse Advisory Group and ERLC released the "Caring Well Challenge," Anthology's leaders "recognized that would be a great way to proactively address the myriad of concerns and needs, especially with the input from godly experts and those trained in addressing abuse and protecting the most vulnerable in our churches," Jenkins said.
Megan Nauman, the children's director at Hunter First Baptist Church, realized when she took over the responsibility of equipping volunteers last year "we lacked any real training or protocols in place for preventing or dealing with sexual abuse in our church."
The church already had instituted background checks and a no-tolerance policy regarding abuse, but Nauman knew more was needed. When she began researching training ideas, she found the "Caring Well Challenge." Nauman and her husband Steven, the church's lead pastor, also attended the ERLC's 2019 national conference on sexual abuse.
"We took on the 'Caring Well Challenge' to better protect the vulnerable in our church when we realized that the systems we had in place were lacking," she said.
For Anthology Church, "awareness of the need for safeguards was one benefit," Jenkins said.
The leaders "walked our church through some of the old steps we already had in place and some of the new ones we implemented based on the 'Caring Well' content," he said, acknowledging the COVID-19 pandemic prevented them from completing all of the challenge. "Our leadership team also went through some of the video training together and had discussions on how to best create safeguards and recognize concerns early on before abuse happens."
As part of the challenge, Jenkins preached a sermon on 2 Samuel 13, the account of the rape of Tamar, King David's daughter, by her half-brother Amnon.
The "Caring Well Challenge" aided Hunter First Baptist Church in several significant ways, Nauman said.
The challenge "opened a dialogue within our church community that invited better communication about the sensitive topic of sexual abuse and protecting the vulnerable in our church body," she said, adding that the process also resulted in a "Caring Well" team and skilled training for volunteers.
In addition, the church's leaders "became more aware of what to watch for in those who may prey on the vulnerable in our church" – awareness that proved helpful in a particular situation, Nauman said.
She expressed gratitude for the challenge and said Hunter First Baptist Church hopes "to help other churches become more equipped for preventing abuse and caring for victims of abuse in our rural area."
Greear, pastor of The Summit Church in the Raleigh-Durham, N.C., area, formed the Sexual Abuse Advisory Group shortly after his first election as SBC president in June 2018. In cooperation with the ERLC, the group of experts in a variety of fields received input from hundreds of people, including abuse survivors and their advocates, law enforcement officials, counselors, pastors, denominational leaders and lawyers.
In addition to the "Caring Well Challenge," the ongoing, collaborative effort of the Sexual Abuse Advisory Group and ERLC has produced a series of resources:
"Becoming a Church That Cares Well for the Abused," a comprehensive training curriculum published in 2019.
A 52-page report from the advisory group to the Southern Baptist Convention annual meeting in June of last year.
The ERLC's October 2019 conference, "Caring Well: Equipping the Church to Confront the Abuse Crisis." Videos of the conference sessions are available at erlc.com/caringwell.
The November 2019 release of "The Introductory Guide to Caring Well: A Resource to Help Churches Care Well for Survivors of Sexual Abuse and Implement Policies and Procedures to Prevent Abuse."
The recently published Spanish version of the handbook for "Becoming a Church That Cares Well for the Abused."
The "Caring Well Hiring Guide," which was released Aug. 31.
(EDITOR'S NOTE – Tom Strode is Washington bureau chief for Baptist Press.)