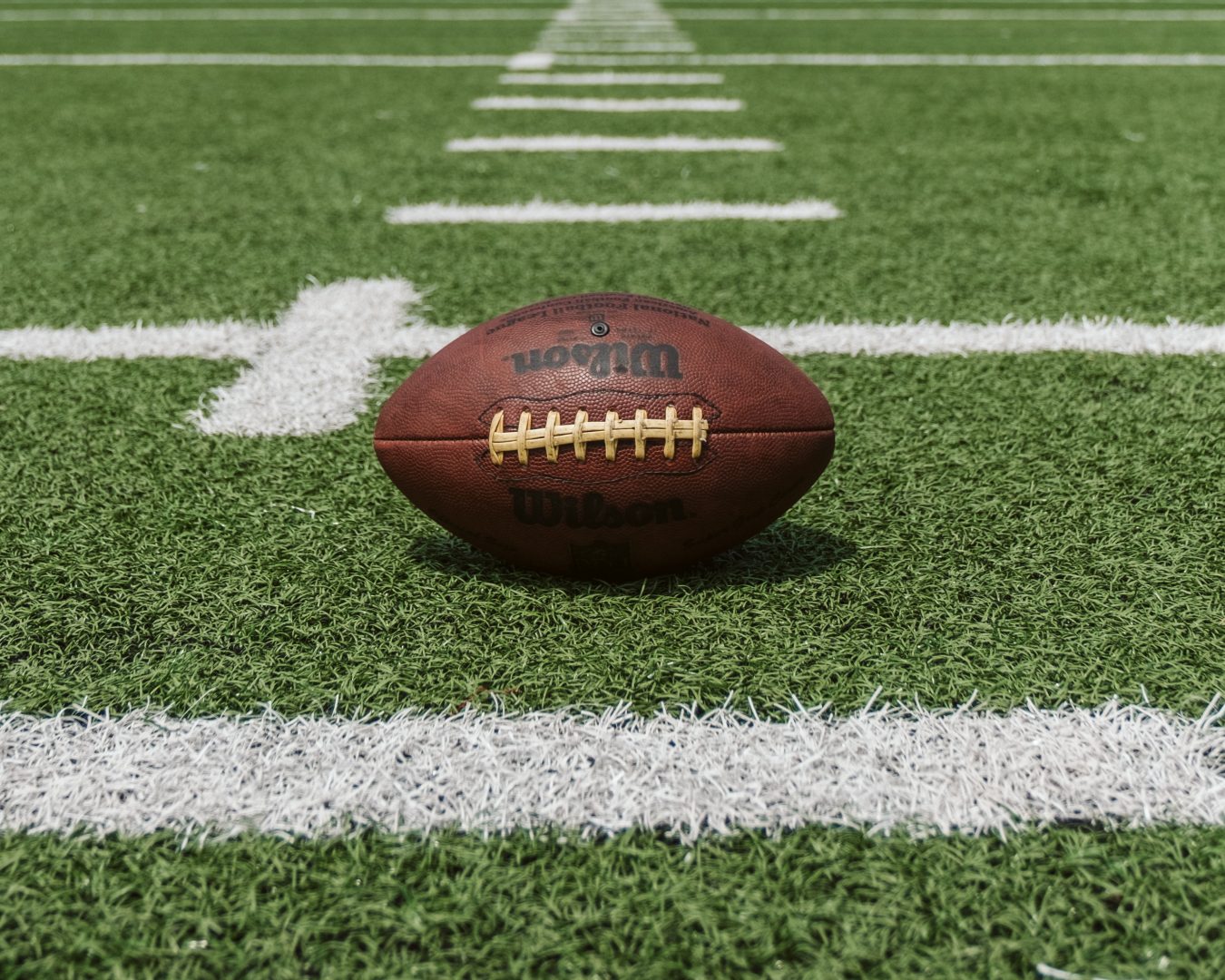 The Great Commission is a team sport. No single congregation can make disciples of all nations by itself. That is why North Carolina Baptist churches work together to achieve what they cannot alone. Teamwork is essential. We must stay focused, and I believe the Biblical Recorder plays a key role.
I was reminded of this recently while I watched my 8-year-old son play flag football. As the team transitioned from offense to defense, he jogged to the sidelines, grabbed his water bottle and took a knee. As kids that age do, he quickly became distracted. He and other players were chatting among themselves and lost interest in what was happening on the field.
After the game, I talked to him about how paying attention and cheering for teammates was part of the game. No matter what position you play, or what your task is at the moment, it is essential that everyone stays engaged and supports one another. The same is true for Baptists in North Carolina and beyond.
Staying up-to-date on the latest developments in local ministries, church planting, international missions, theological education, cultural engagement, church revitalization and other news is a vital part of being a team player in our cooperative effort.
The Biblical Recorder is here to help you get the information you need to make strategic ministry decisions. We also tell inspiring stories of how your fellow congregations are winning the lost for Christ.
I believe that if we do our job well, it helps us all stay engaged and on mission together. We offer a variety of options to help you catch the latest news: a website, e-newsletter, social media accounts and our historic print edition.
Will you join us in the team effort to make disciples of all nations?