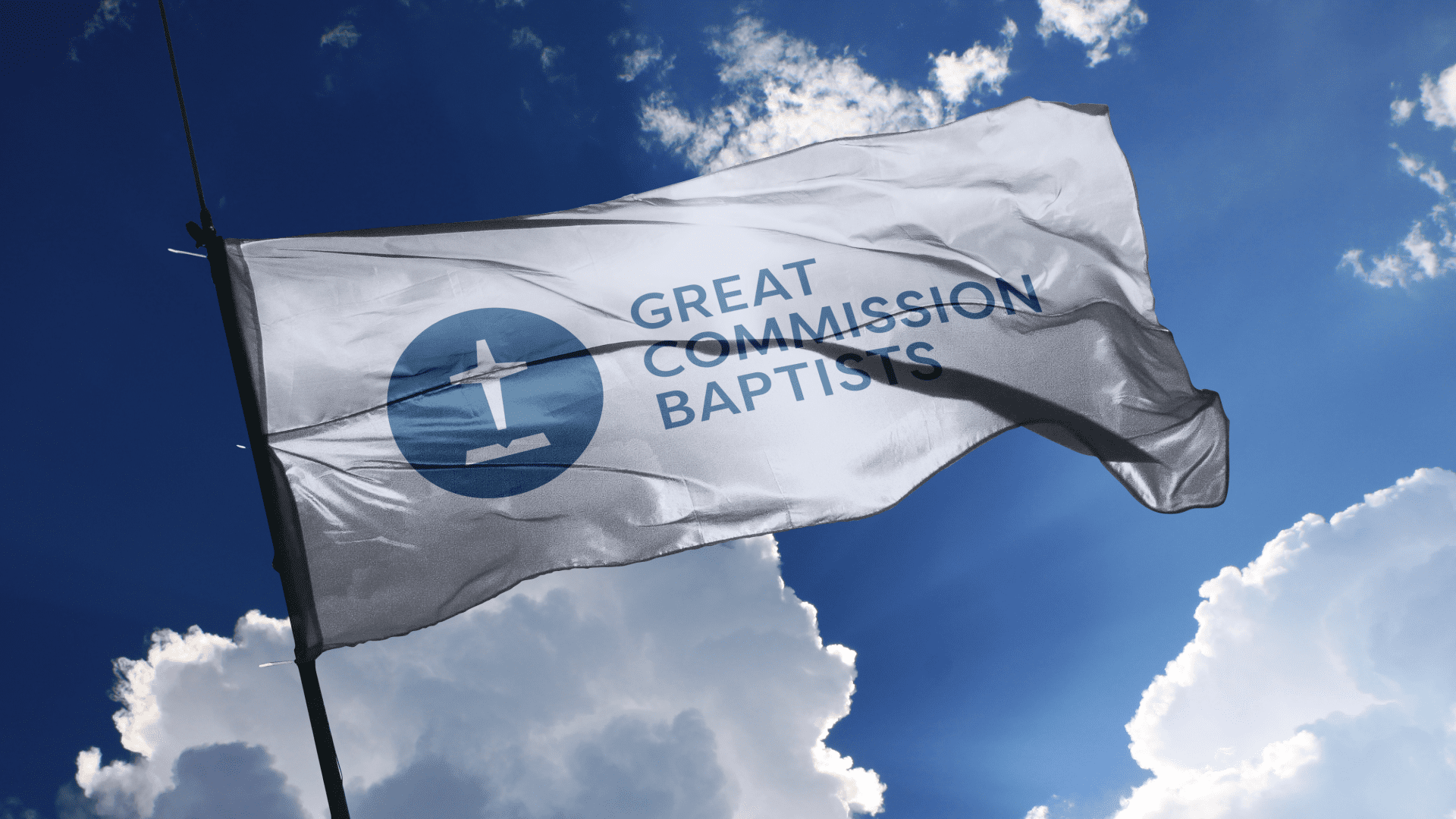 I have lived in Southern Baptist circles since I was a kid. My parents were members of two churches during my childhood that were affiliated with the Southern Baptist Convention (SBC). I came to Christ at a Southern Baptist student camp. I was baptized in Southern Baptist waters, one of those baptistries with a mural of the Jordan River above the choir loft.
After 18 months of trying other denominations in college, I wound up joining an SBC church and eventually went to a Southern Baptist seminary. Later I was ordained as a pastor in an SBC church.
The church I planted five years ago, where I am currently the pastor, is a Southern Baptist church. I have sent friends to serve as missionaries through the SBC's mission boards and sent many dollars through our Cooperative Program to help fund our ministry efforts.
I am grateful for the missionary fervor and theological faithfulness that characterize my experiences in Southern Baptist life. In that spirit, I offer my clear-eyes-full-heart-can't-lose support of our convention of churches identifying as Great Commission Baptists, the alternate name adopted by the SBC in 2012.
Here are three reasons why I am eager to employ this name in describing our local church:
1) I want to cast a better vision of our cooperative work.
I have regular conversations with people thinking about joining our church. They often ask about our denominational affiliation. When they hear we are a "Southern Baptist Convention" church, it comes across as insider language. It is like telling someone who has never watched professional baseball that my favorite team is in the "NL East." The name usually needs explanation.
For others who may be somewhat familiar with the SBC, the label can be more of a hurdle than a help when casting a vision for why they should join us. The negative reactions are not universal. Some of our most faithful, evangelistic members were raised in SBC churches, and they are grateful for that legacy of faithfulness. So am I! Yet, in my experience, these folks are not the majority. Most people who recognize the SBC label hesitate when they hear it.
But here's the thing, when I explain what the SBC does – we collaborate with other churches to train pastors, send missionaries and plant churches – the tension leaves the room. From there, I begin to cast the vision for how they can be a part of the mission of God with our church in partnership with other churches. Together we can see an unbelievable gospel impact in our lifetime.
Describing ourselves as Great Commission Baptists puts this vision in the forefront. Why shouldn't we welcome the mission-focused language? The name more accurately represents who we are.
2) Our current name carries baggage.
I am praying that God would allow our local church to grow into a multicultural church. We aren't there yet. I am asking God to reveal blind spots to me where my own cultural preferences may be trying to rebuild the wall of hostility God has torn down in Christ.
I still have so much to learn about becoming a multicultural church, but I know that cultural diversity among our leaders is a must. That means recruiting pastors who represent the cultures of our community and it is difficult for many African American leaders to adopt the label Southern Baptist.
Our convention was established to prioritize the mission of God together. By God's grace we have consistently been about his mission over the years. But one of the main contention points at our founding was between southern slaveholders and northern abolitionists.
Southern slaveholders were offended that in their current convention of churches they would not be allowed to serve as missionaries while owning slaves. Since some believed it was their God-ordained right to own slaves, they formed their own convention of churches.
A tragic reality of our Southern origin story is that our God-honoring emphasis on the gospel mission was matched by a God-dishonoring commitment to the enslavement of people created in God's image.
I don't presume to fully understand the experiences of our minority brothers and sisters, but I do try to listen to their concerns and I pray this illustration will shed light on common perceptions of our convention's name. If someone were attempting to recruit me to serve on the board of a fictional, pro-life "Margaret Sanger Adoption Agency," I would be confused and offended.
Margaret Sanger founded the eugenics movement and believed most minority children and children with disabilities should be aborted. If the person trying to persuade me explained, "Oh, we don't abort minorities and disabled children anymore, now we advocate for them," I would ask why on earth they were still flying the Sanger flag. I would refuse to join until the name reflected the current heartbeat of the organization.
In recent years we have taken steps to repent of slavery's role in the SBC's founding and the racism in our past. These are important steps. And that's exactly what adopting another name is – an additional step in the right direction. A name change doesn't erase the past, but it promotes a desire for a different future.
3) Our future isn't southern, it's global.
Head over to the North American Mission Board's website and look at where we are trying to work together to plant churches. Most of these cities are not southern. Now go over to the International Mission Board's site. Many of the unreached people groups we are trying to reach do not live in the southern part of the United States.
We are a network of churches with global reach and I am so thankful to be a part of it. Our local church has a dream of sending someone from our church to reach an unreached, unengaged, uncontacted people group with the Good News in the next 10 years. We are already going to the nations, why not celebrate it?
Our future leaders are not confined to the South. Let's look down the road a bit. If God in His kindness should turn the tide and increase salvation numbers through our cooperative efforts to reach the nations, then He is also going to raise up leaders for tomorrow's church among those people. One of our future presidents of Great Commission Baptists may never set a childhood foot in the "Bible Belt."
What if our banner has created blinders to the possibilities God has for us across the world? What if 50,000 churches could be 500,000 churches in 30 years? That is the kind of vision I hope we start dreaming of as Great Commission Baptists.
I have one life and so do you. I want to be known for what I am for – the glory of God in the unyielding hope of the gospel of Jesus Christ. Let's lock arms together under the banner of the Great Commission.
(EDITOR'S NOTE – Spence Shelton is the lead pastor of Mercy Church in Charlotte, N.C.)