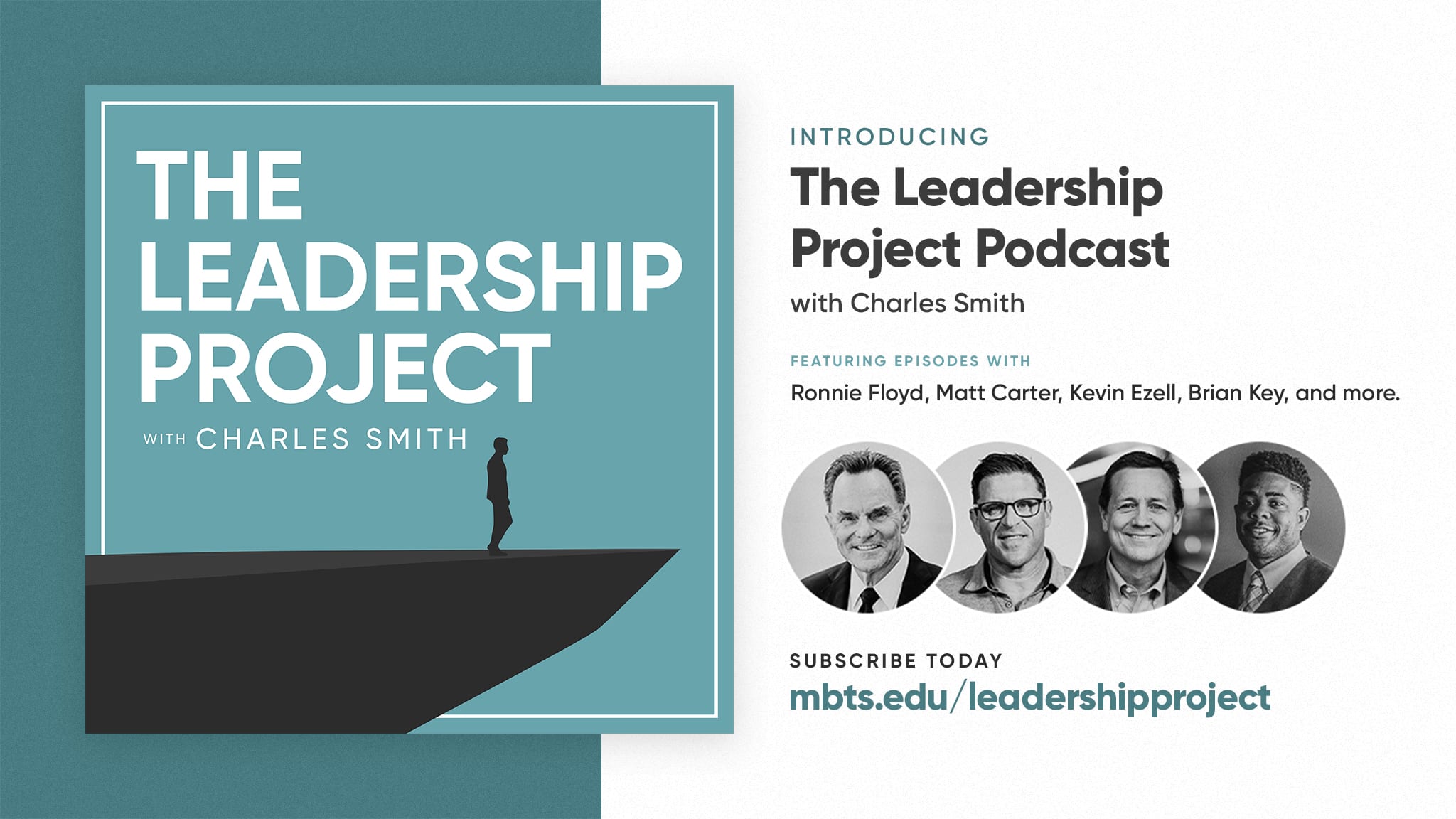 Ronnie Floyd, president of the Southern Baptist Convention's Executive Committee, shared five principles for leading through crisis on the March 20 episode of "The Leadership Project" podcast.
Podcast host Charles Smith serves as vice president for institutional relations and assistant professor of Christian Leadership at Midwestern Baptist Theological Seminary in Kansas City, Mo.
"People imagine the worst when they don't have leadership," Floyd said.
He shared the following five principles:
Communication is imperative
Acknowledge the new reality
Reset the plan
Realign the organization
Renew your vision
Listen to the full episode below.
Sign up for text updates from the BR news team!