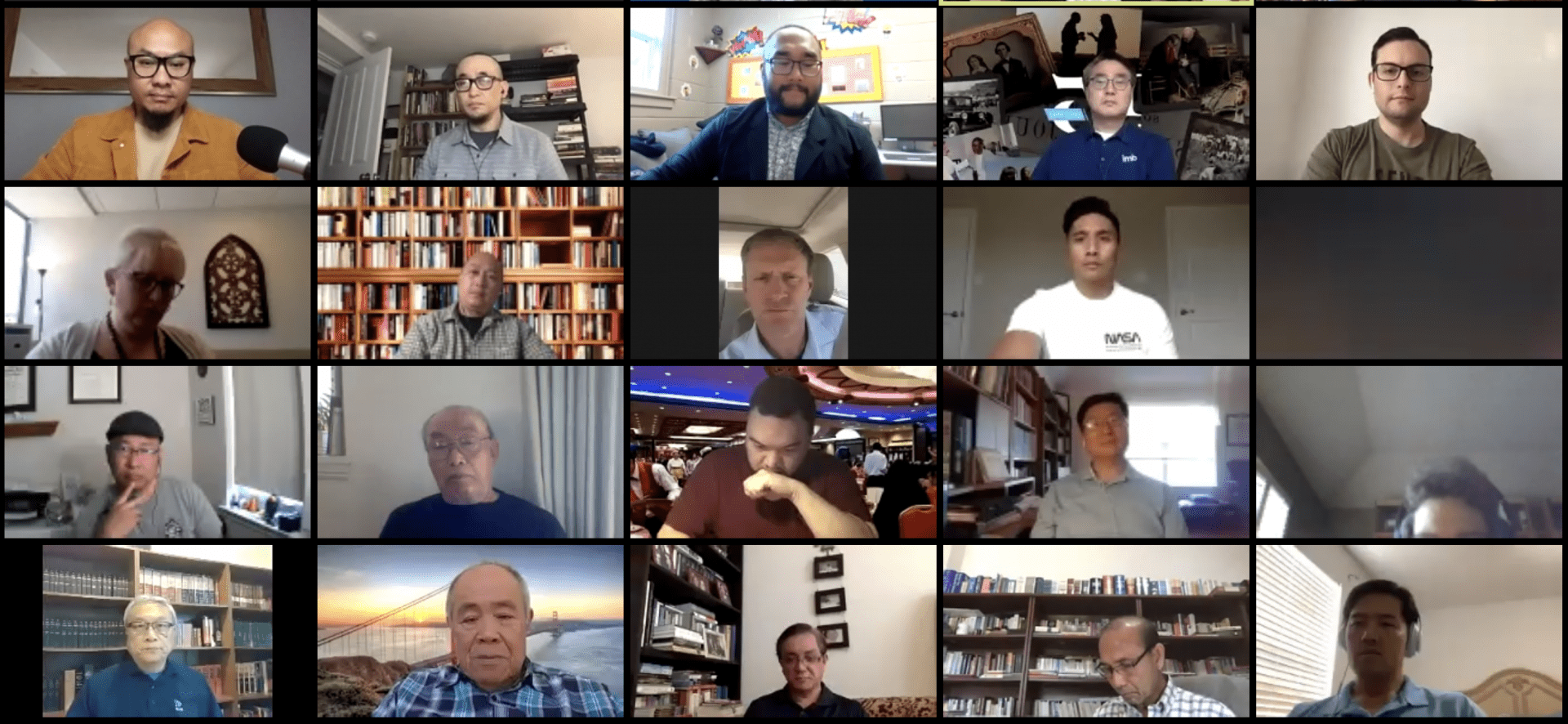 Asian American leaders in the Southern Baptist Convention (SBC) addressed a range of concerns in an online gathering May 28. Discussion ranged from church reopenings to race relations.
The SBC Asian American Collective heard from panelists Won Kwak, Send City missionary for New York City; Daniel Yang, director of the Send Institute; and Geoff Chang, associate pastor of Hinson Baptist Church in Portland, Ore., and curator of the Spurgeon Library at Midwestern Baptist Theological Seminary.
Communication from church leaders about reopening procedures must be consistent and "crystal clear," with room for questions and discussion, Kwak told participants.
"We have to be clear about the truths that we are God's covenant people," Kwak added, "and therefore, through the reopening, through this pandemic, we can rest assured that God is keeping us."
The reopening process is a chance for leaders to theologically engage and examine what they believe about the significance of gathering and the Lord's Supper, Chang added.
"What do we believe the scripture teaches about these things? How can we continue being faithful to scripture even while we think about changing how we do these things?" he said.
Because many Asian American churches have large first-generation immigrant and elderly populations, Yang encouraged pastors to think through how to "serve the constituency." He called on associational and state convention leaders to support immigrant pastors through these considerations so as to not "under serve especially those who are most vulnerable."
Yang also shared about his experiences navigating relationships between first generation immigrants and leading his peers toward the future of the church.
"It's those that are standing in the gap that will really set the landscape for the future trajectory of many of our immigrant churches," he said.
While he believes the need for language-specific churches will continue, Yang commended the innovation of Asian American congregations.
"We've learned to do church multi-generationally, multilingually – something that we have to offer to the greater church in North America."
Moderators also asked the panelists to address the racial tension in the United States, referring to both the "increased amount of visible racism against Asian Americans" throughout the COVID-19 pandemic, and the recent deaths of black men and women.
Chang highlighted the value of recovering the practice of lament.
"As your people struggle with fear, with anxiety, even with shame, lead them in crying out to God and to express honestly your emotions, even while you express your trust in His control over our lives."
Chang recognized the time to grieve not only individual racism but systemic injustice.
"As Asian Americans, we don't always experience or feel what our African American brothers and sisters feel in their experience."
I believe that being ignorant reveals a deeper issue of not truly wanting to or desiring to love our neighbor, be it the brown or black neighbor … I need to be a repenter, I need to remember that loving is knowing.

WON KWAK
Kwak called on leaders to "stamp out this ignorance" in their spheres of influence.
"Ignorance is not bliss," he said. "I believe that being ignorant reveals a deeper issue of not truly wanting to or desiring to love our neighbor, be it the brown or black neighbor … I need to be a repenter, I need to remember that loving is knowing."
Kwak emphasized the need to understand the "[systemic] structures and the racism that's taken place for decades."
Christians need to reinforce a better narrative, Yang added.
"We also say to those who are lower and marginalized, the gospel brings you up. We say to those that are high and mighty, that the gospel brings you down," Yang said. "Allow the gospel to hold the tension for us, otherwise we're gonna get washed in the social script."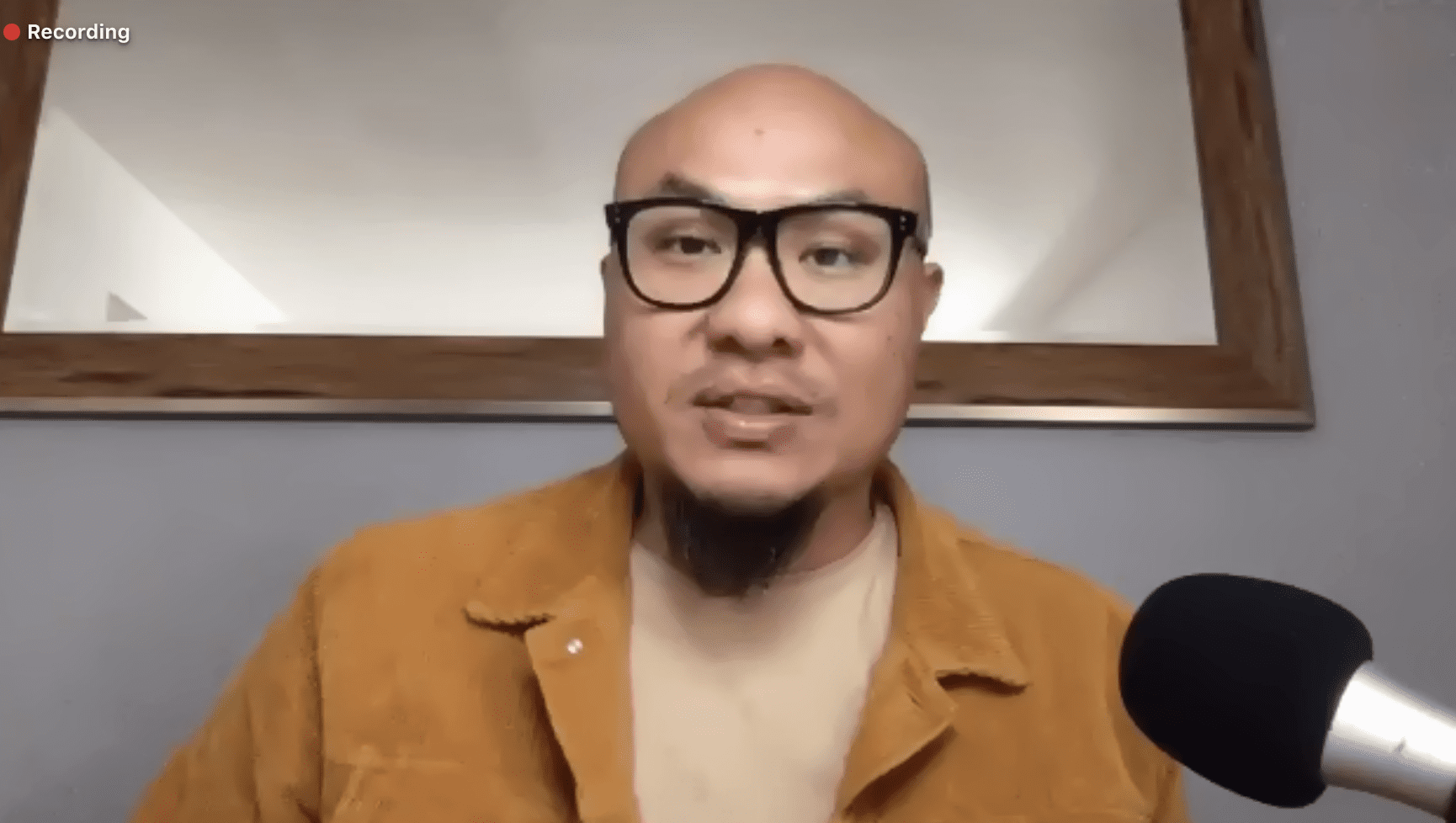 The discussion also covered the unique challenges and opportunities that an Asian American identity bears. Chang spoke of his background as something to steward in his preaching and pastoral ministry, as he works to ensure Asian Americans are not overlooked but integrated into a majority culture church.
Peter Yanes, executive director of Asian American Relations and Mobilization, said the call was a "difficult, sensitive, but an honest conversation of what we face as Asian Americans."
"But at the end of the day, what really matters is who we are in Christ, and the 'gospel of hope' made that possible. It's liberating and empowering to celebrate our ethnic heritage in a place like the SBC family, where diversity is recognized and respected," Yanes said in a statement to the Biblical Recorder.
The next monthly gathering is scheduled for June 25 and will examine missions with Paul Chitwood, president of the International Mission Board.