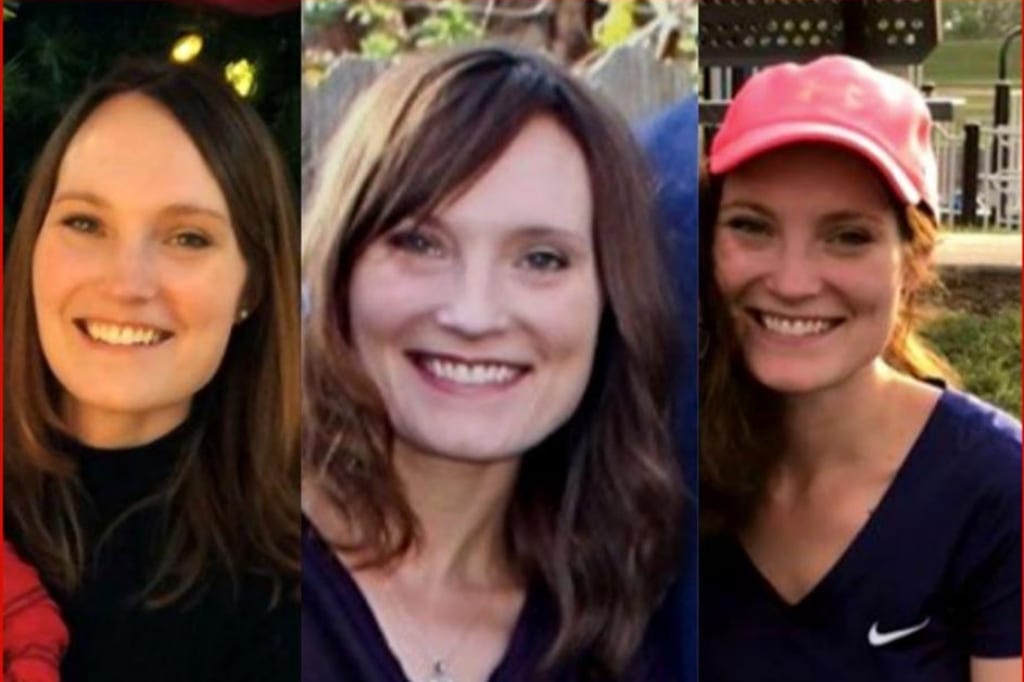 The vehicle of Marilane Carter, a pastor's wife who'd been missing more than two weeks, was found Aug. 18 with the body of a deceased female inside.
Crittenden County Sheriff Mike Allen told Memphis' WMC-TV a family member discovered the car while searching the area where Carter was last known to have been. It was located inside a storage container on private property in a rural area.
Carter's husband Adam Carter is pastor of Leawood Baptist Church in Leawood, Kan.
The body has not yet been officially identified, but Marilane Carter's purse and credit cards were found inside the vehicle. The family shared the news in a Facebook post at a page – "Find Marilane" – set up after Carter went missing:
"With a heavy heart we share this update with everyone," the post read. "Today Marilane's vehicle was found in West Memphis, AR, in Crittenden County. A female was found deceased in the vehicle. Law enforcement says that foul play is not suspected.
"The family asks for your thoughts and prayers right now and in the upcoming days."
Carter, 36 and a mother of three, went missing Aug. 1 when she left her home in Overland Park, Kan., headed for Birmingham, where reports said she planned to seek psychiatric care. But she disappeared near West Memphis; she was last sighted at a gas station in the small town just west of the Mississippi River, about 10 miles from Memphis.
Adam Carter told The Alabama Baptist he'd spoken with her by phone Aug. 2 and said she told him she was about to cross the Mississippi River into Memphis on the I-55 bridge.
"We've made that trip so many times, she's got to know the route," he said.
Her disappearance prompted an extensive search by law enforcement agencies in several states, as well as the Federal Bureau of Investigation and the U.S. Marshals Service. Dozens of family members and volunteers also scoured the area in hopes of finding Carter. Thousands of missing-person fliers were distributed in a region that spanned all the way to Florida.
But there was no sign of her gray 2011 GMC Acadia until Tuesday, when according to WDAF-TV of Kansas City, an uncle noticed three shipping containers in a field and then discovered the car.
According to WMC-TV, the car was registered to Marilane and Adam Carter but the identity of the body will be determined by a medical examiner.
A later post on the family's Facebook page said, in part, "These have been the longest weeks of our lives as we tried to cling to the hope that Marilane was still alive.
"Thank you to all who have offered words of encouragement, prayers, tips, help, and support during this very difficult time. We experienced firsthand the extreme love of family, friends, and strangers …
"Marilane was dearly loved by family and friends. The all-out effort to find her is a testimony to that."