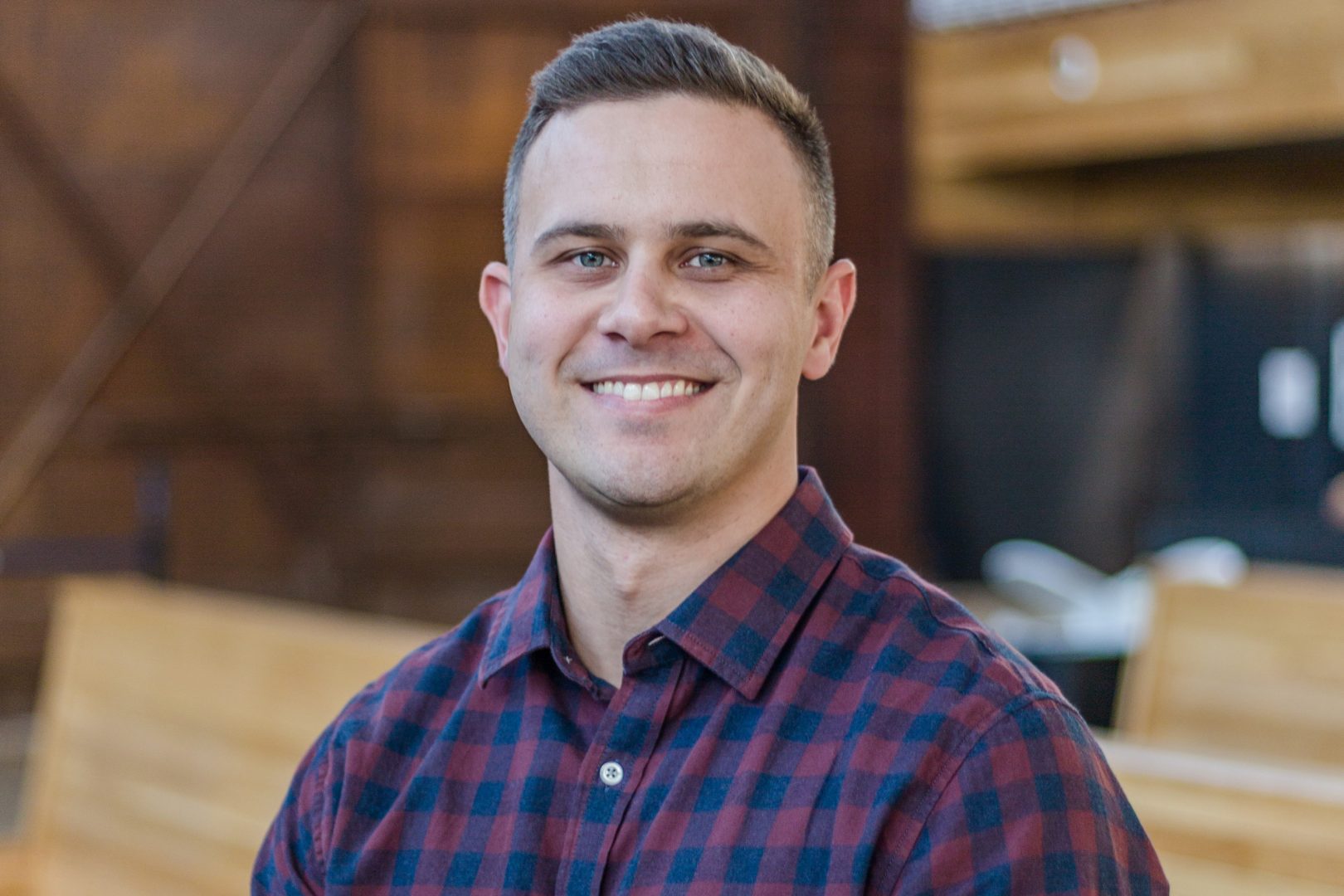 Seth Brown announced yesterday (Aug. 24) that he is resigning as executive editor of the Biblical Recorder and has accepted a new role as director of convention relations at the Baptist State Convention of North Carolina (BSC).
In an email to the Recorder's board chairman, Chris Hefner, Brown expressed gratitude for the news outlet's ministry to North Carolina Baptists. He plans to transition into the new role Sept. 27.
Referring to the Recorder's vision statement – "We help churches work together to make disciples of all nations" – Brown said it has "truly been an honor to march under that banner."
Brown's announcement came on the heels of a decision by the BSC board of directors to unanimously approve a restructuring plan for the state convention that was proposed by executive director-treasurer Todd Unzicker.
The new structure will emphasize local churches and pastors, fostering stronger connections with convention staff members through a new regional ministry model.
"While we are excited for N.C. Baptists under the leadership of Todd Unzicker, and for Seth's transition to director of convention relations," Hefner said, "we are saddened by his departure at the Biblical Recorder.
"I've grown to respect Seth greatly and was grateful for his visionary leadership of the Recorder. I believe Seth will be a great addition to the state convention in his new role."
The Recorder's board of directors has a regularly scheduled meeting on Sept. 13. Hefner said the board is in a "process of evaluation as we determine the next steps" and plans to release an update following that meeting.