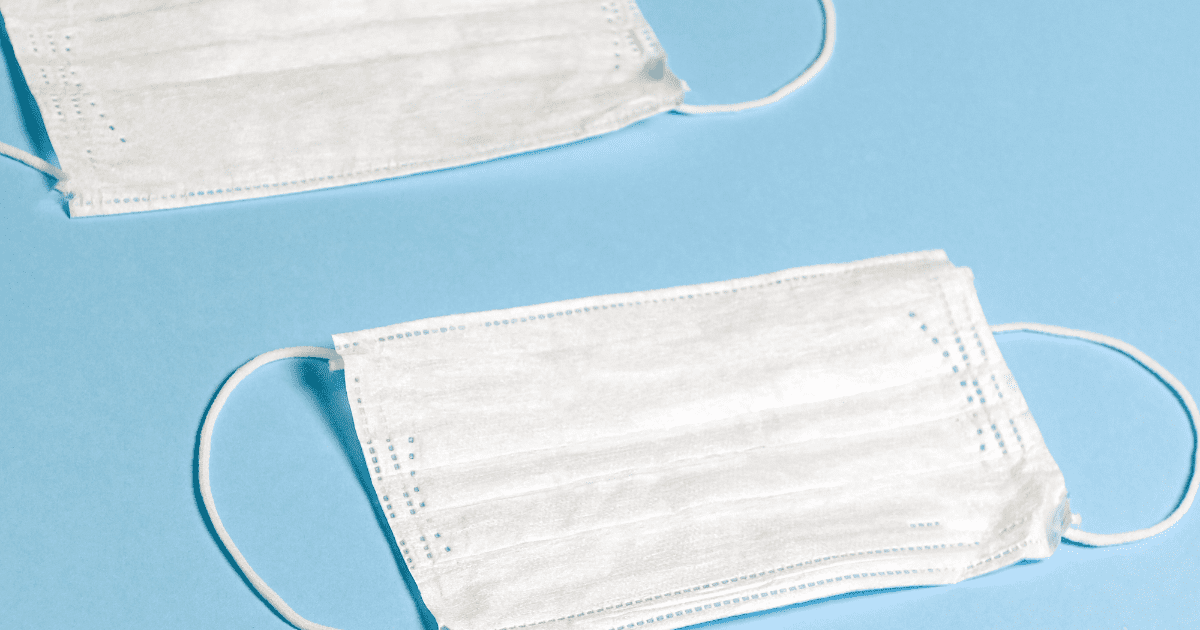 The Baptist State Convention of North Carolina's board of directors postponed their regularly scheduled January meeting at Caraway Conference Center near Asheboro, N.C., until Feb. 16.
Board president Matt Capps and BSC executive director-treasurer Milton Hollifield announced the decision to postpone in an email to board members on Jan. 6, citing "growing concerns" about a surge in COVID-19 cases. Convention leaders released the rescheduled date on Jan. 19.
Capps told the Biblical Recorder that postponing the meeting felt like "the wisest course of action" and "[enabled] us to discuss other scheduling options." The board typically meets at least three times per year, in January, May and September.
Virus surges in North Carolina
Samaritan's Purse set up a 30-bed emergency field hospital on Jan. 1-2 in Western North Carolina to treat COVID-19 patients. A spokesperson for the organization said five local hospitals are "overwhelmed and at capacity as case numbers in the state continue to climb."
Confirmed daily cases of COVID-19 surged in the first week of 2021, reaching a record of more than 9,500 cases across the state on Jan. 1.
Since the virus became widespread in the United States last year, the state convention's staff and board of directors have adopted alternative methods for conducting meetings, employing a combination of virtual and in-person meetings that include safety precautions, such as spatial distancing, temperature checks and required face coverings.
This article was updated with new information on Jan. 20.