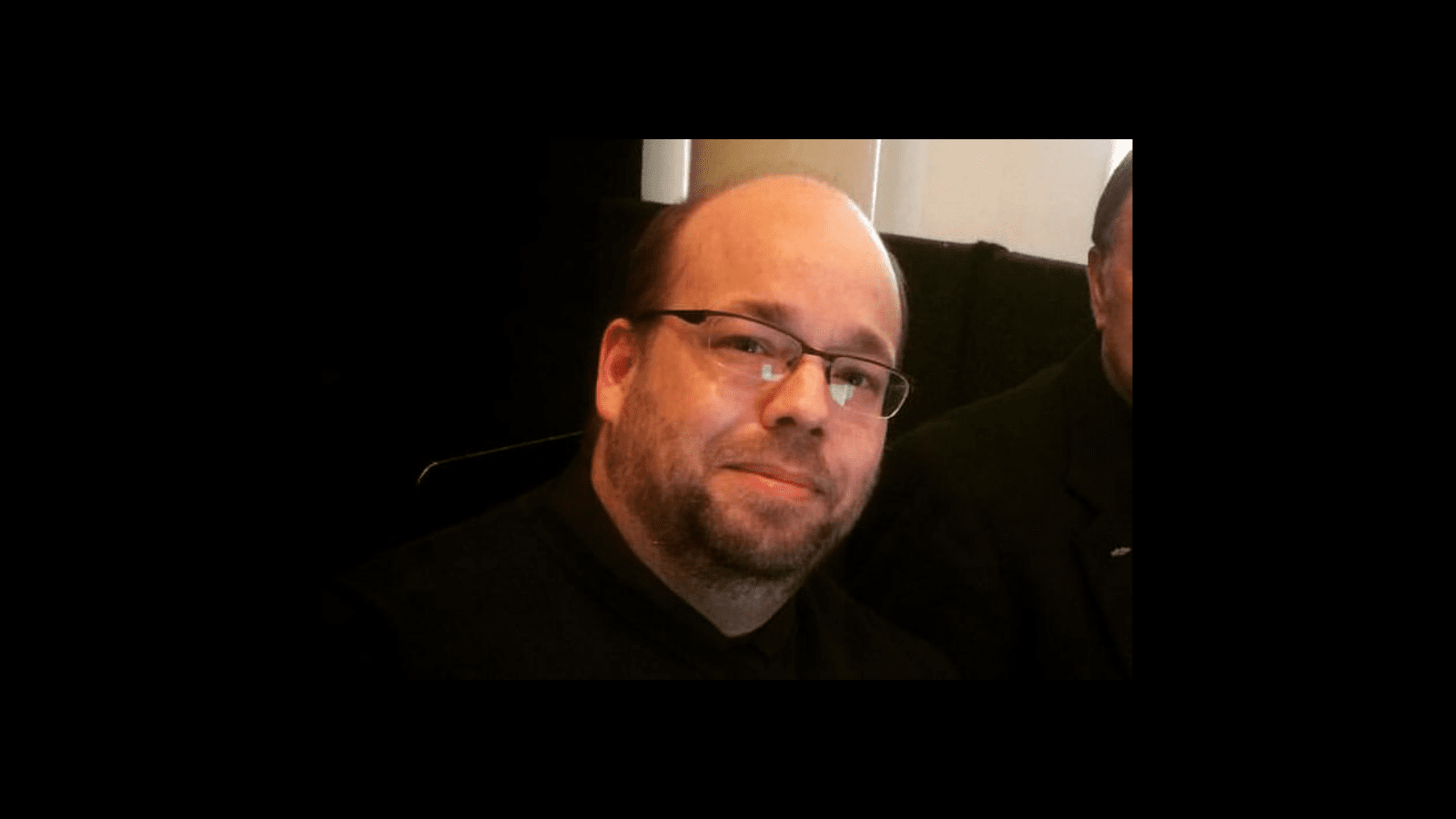 Friends and family are mourning the death of Jayson Rowe, pastor of Conway Baptist Church, who died unexpectedly on Tuesday, June 2.
Rowe, 40, began leading the church in 2018. He was a student and former staff member at Southeastern Baptist Theological Seminary (SEBTS).
"Jayson was one of those few students I got to know well," said SEBTS president Danny Akin. "He was one of the kindest and most encouraging men I have ever known. His death is heartbreaking and I am overcome with sorrow by it."
Rowe is survived by his wife, Heather, and three sons, along with his mother, Linda.
Leaders from across the Southern Baptist Convention have expressed fond memories of Rowe online.
Terry Stockman, associational mission strategist at the West Chowan Baptist Association, asked North Carolina Baptists to pray for the Rowe family and Conway Baptist Church.
"While we are all grieving and are at a loss for this tragic event, we do understand that our Lord has our days planned out and we will trust He is in control of even this difficult situation," Stockman said. "This tragic event has not only affected everyone concerned, but it has altered the lives of many. We realize the recovery for both the family and the community will take some time, we here at the WCBA and the sweet folks of Conway Baptist Church are committed to move forward one day at a time under the power of the Holy Spirit that lives within those who know Him."
Funeral arrangements are forthcoming. Conway issued a statement on social media on behalf of the family asking that donations be made to the church's Jayson Rowe Family Memorial fund or the Lottie Moon Christmas Offering for international missions.
See related story: New details emerge in Conway pastor's death