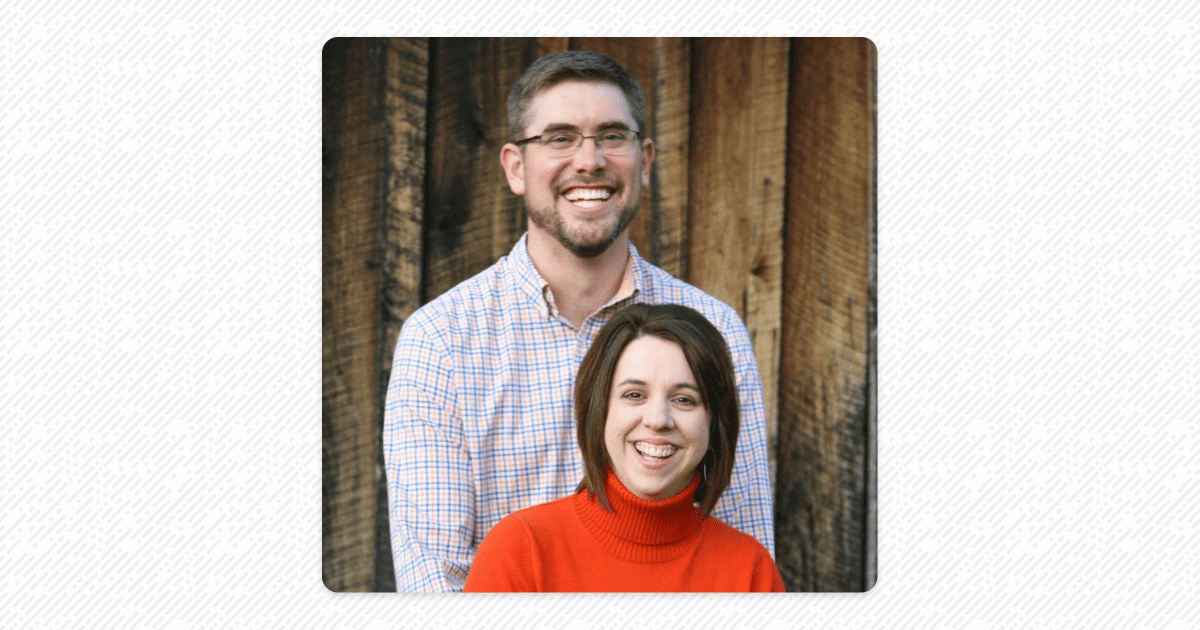 Jason Miller, pastor of Dutch Cove Missionary Baptist Church in Canton, N.C., will be nominated for second vice president of the Baptist State Convention of North Carolina at this year's annual meeting. The event is scheduled for Nov. 10 at First Baptist Church in Charlotte.
Perry Brindley, associational mission strategist for the Buncombe Baptist Association in Asheville, told the Biblical Recorder that he intends to make the nomination.
Brindley described Miller's leadership style as "dynamic yet humble," adding that Miller has a passion for preaching, prayer and evangelism.
Miller became the pastor at Dutch Cove in 2013. The state convention's financial records indicate that Dutch Cove contributed nearly $17,500 to the Cooperative Program in 2019. In addition, Miller said the church gave more than $4,500 to the Lottie Moon Christmas Offering for international missions and nearly $27,000 to other missions efforts last year.
Dutch Cove participates in national and international mission partnerships in Vermont, New York and Nicaragua.
"God moved in my heart to serve the churches of our great convention, with the clear conviction of the priority of the gospel and the inerrancy, authority and sufficiency of the Bible," Miller said in a statement to the Recorder.
"As our Convention goes through a leadership transition, I believe it's important that our western, rural churches – many who are faithful workhorses in our convention – are represented in our state convention leadership as we move forward maximizing our Great Commission endeavors to strengthen our churches and further the gospel to all peoples and places, particularly in North Carolina."
Miller received a masters of divinity degree from Southeastern Baptist Theological Seminary in Wake Forest. He is a member of the state convention's board of directors, where he serves on the evangelism and discipleship committee. Miller told the Recorder he will resign his current position as a board member if elected as second vice president so his region can have full representation on the board.
Miller and his wife, Megan, have three children. Visit dutchcove.org.