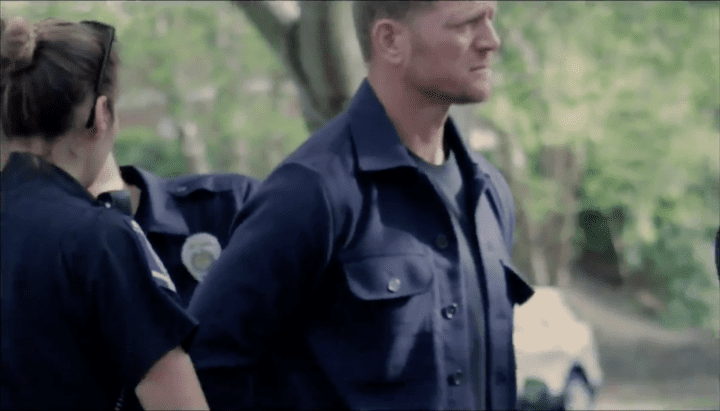 Two pro-life organizations have filed a lawsuit against the city of Charlotte and Mecklenburg County after at least six individuals affiliated with the advocacy groups were arrested or cited April 4 for demonstrating near an abortion clinic.
The complaint said law enforcement officers targeted advocates from Cities4Life and Love Life unfairly as they sought to enforce stay-at-home regulations related to a recent outbreak of coronavirus.
Alliance Defending Freedom (ADF), a nonprofit legal firm focused on religious freedom, filed the suit on behalf of Love Life, Cities4Life, and Cities4Life president David Benham.
"Despite the health and safety motivations underlying the COVID-19 restrictions, government officials cannot and should not selectively enforce those regulations," the complaint said. "Nor should they prohibit constitutionally protected activities that do not endanger public health or safety."
The plaintiffs allege they were abiding by restrictions on gatherings of 10 or more, following social distancing practices and meeting other healthy and safety guidelines during their sidewalk demonstration near A Preferred Womens' Health Center in southeast Charlotte.
The abortion clinic was seeing patients that day. Public parks and "essential businesses" were open as well.
Plaintiffs also said an official with the Charlotte Mecklenburg Police Department (CMPD) confirmed to their legal counsel during a previous demonstration March 28 that such activity was permitted. The suit alleges that Julie Eiselt, acting mayor of Charlotte, shared a series of social media posts about the March 28 demonstration that led to CMPD's "drastic enforcement action" on April 4.
"My desire is simply to do what I am legally permitted to do under the emergency orders that are in place, and that's what I and the others have taken great care to do," Benham said in an ADF media release. "It makes no sense that someone can walk or ride a bike down a sidewalk, but a person can't walk and pray there. It makes no sense that an abortion business can stay open to offer purely elective abortions during the COVID-19 pandemic, but social service charity volunteers can't pray and offer material support outside while obeying the emergency order and proclamation."