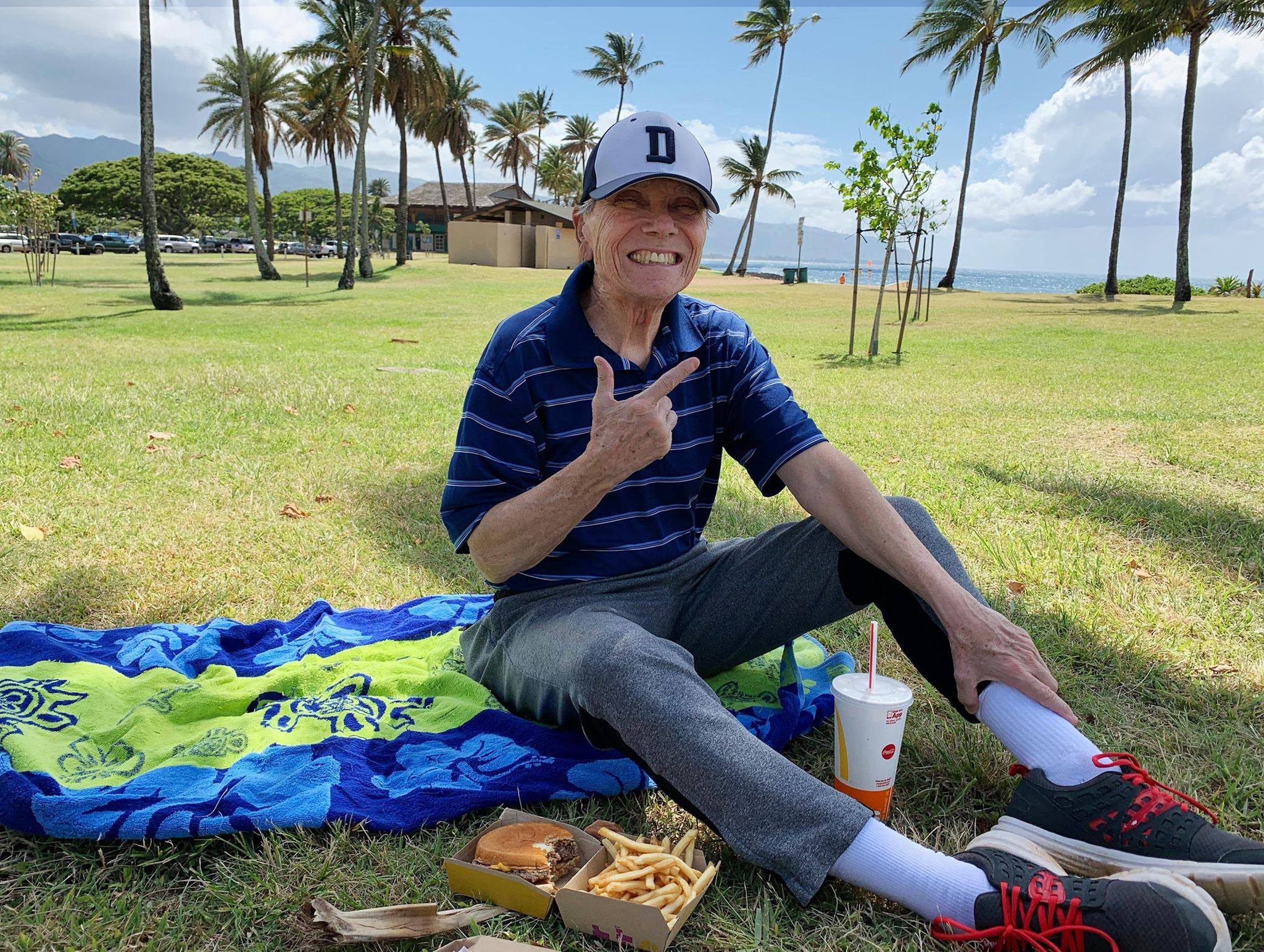 Bob Walker's family confirmed searchers found his body in the Pupukea Paumalu reserve on June 14. He was 74.
Walker, who moved to Hawaii from Raleigh, N.C., in 2019, was reported missing last month. According to a Facebook post, Walker likely died after falling off a steep cliff. Family members said he had dementia.
Walker served as pastor of Five Points Missionary Baptist Church in Wilson, N.C., from 1977 to 1991. He also managed a LifeWay store at Southeastern Baptist Theological Seminary and served as interim pastor of Parkwood Baptist Church in Durham. Walker attended Trinity Baptist Church in Raleigh before moving to Hawaii to be closer to family.