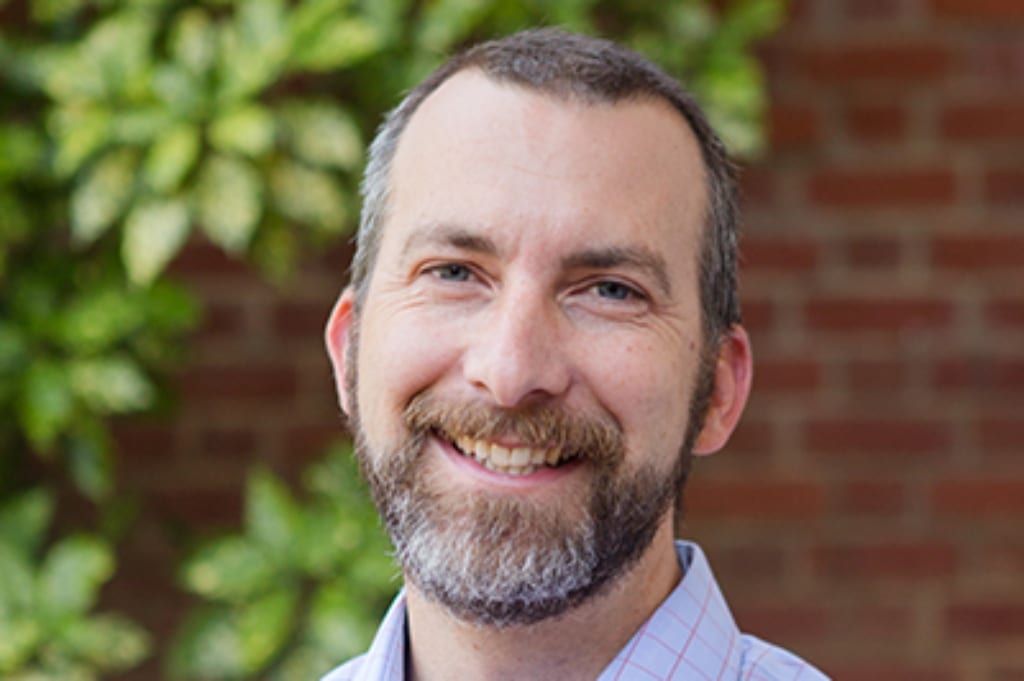 Danny Akin, president of Southeastern Baptist Theological Seminary (SEBTS), plans to nominate Keith Whitfield to be the school's next provost, he announced in a tweet July 21.
Akin noted the nomination must be approved by SEBTS' board of trustees at its meeting in October. Whitfield, who is currently serving as acting provost, is an associate professor of theology, dean of graduate studies and vice president for academic affairs.
"We are excited about the days ahead at (Southeastern)," Akin tweeted. "I am confident that (Whitfield) will lead our faculty well as we work to equip students to serve the church and fulfill the Great Commission."
Whitfield moved into the role as acting provost earlier this month, when Bruce Ashford resigned from the post. Ashford is remaining with the seminary as a professor of theology and culture.
Whitfield previously served as acting provost in 2019, while Ashford was on a sabbatical. Whitfield's wife Amy is associate vice president for convention communications with the SBC Executive Committee.