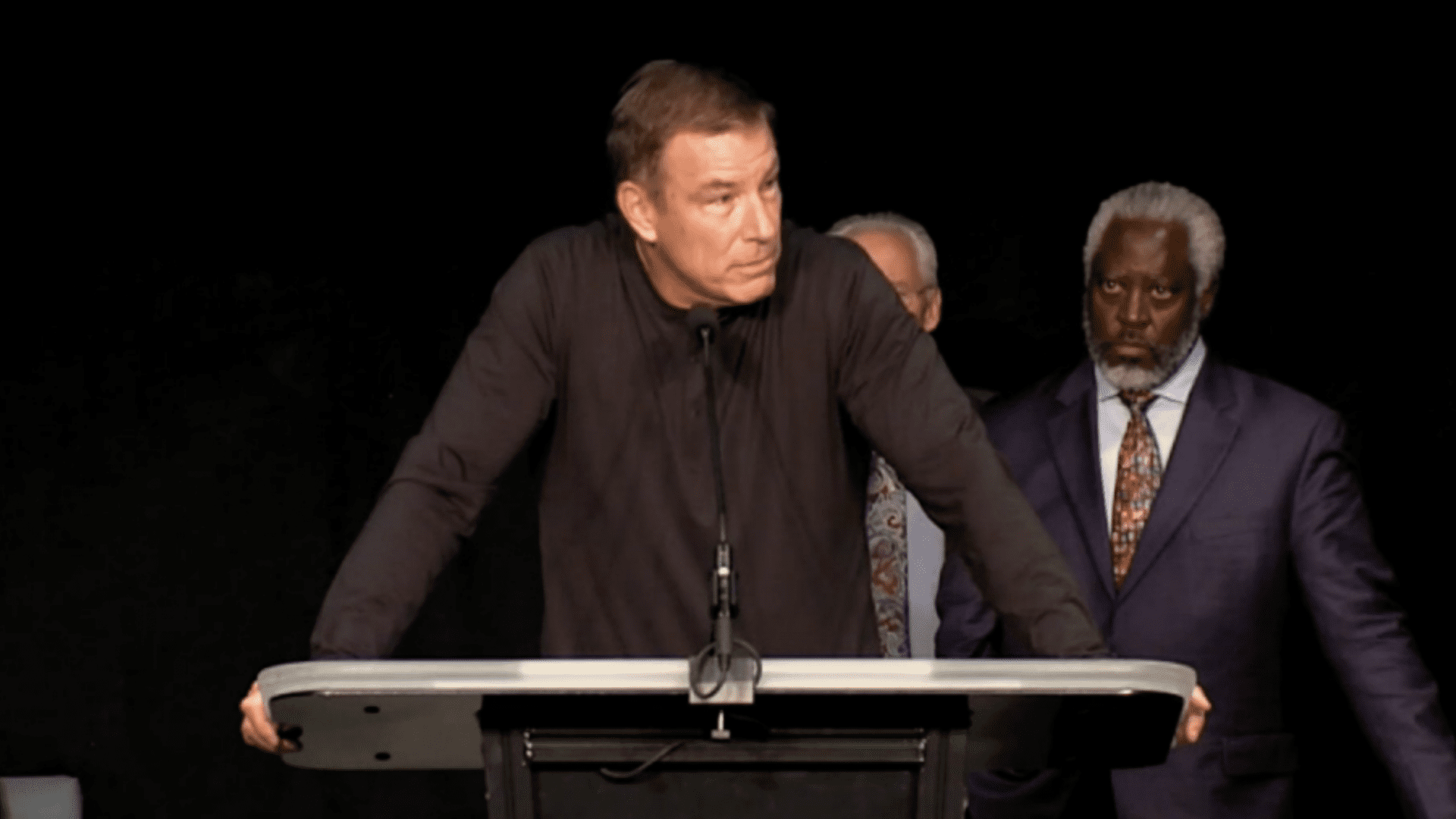 A task force created to oversee an independent investigation into the Southern Baptist Convention's (SBC) Executive Committee (EC) issued a statement today (Sept. 21), following two days of meetings in Nashville, Tenn., where the committee deliberated the nature of its participation in the inquiry.
The task force commended the committee's action to fund the investigation but expressed concern about a move to delay a decision regarding key components of the investigation involving attorney-client privilege and other issues.
The investigation was initiated during this year's SBC annual meeting following allegations that Executive Committee members defamed sex abuse survivors, bullied advocates and resisted reform efforts. SBC messengers voted overwhelmingly in favor of a motion to bring about the third-party investigation, which included stipulations meant to ensure transparency and a full report.
The task force has previously called for transparency and cooperation with the review, specifically asking the EC to waive attorney-client privilege during the investigation.
The full text of the task force's statement is below:
"Today the members of the Executive Committee of the Southern Baptist Convention voted to fully fund the third party independent investigation by Guidepost Solutions as requested by the sexual abuse task force.
"It also encouraged the Executive Committee officers and task force to work toward a solution within seven days regarding the waiving of attorney client privilege as directed by the messengers in their motion.
"While we are glad that the investigation can begin, we are disappointed that so far, the Executive Committee has not followed the overwhelmingly clear mandate of messengers to waive attorney client privilege so that all relevant materials can be examined. We recognize as well that this has created yet another painful burden upon the many survivors of sexual abuse who had hoped that this would pass without controversy, and we are grieved at this reality.
"Nevertheless, the Task Force is resolved to the best of our ability to carry out the clear directive of the Messengers. Guidepost will be beginning their independent assessment and investigation of the actions of the Executive Committee related to sexual abuse and harassment as previously announced and will issue their findings in a fully public report.
"As we seek a solution to the issue of privilege, Guidepost will be requested to keep a written record of all claims of privilege and responses to any and all document or information requests. Regular updates will be posted which discloses this information and the public report will note these instances as well.
"The Task Force will continue exploring best standards practices and considering investigative methods to ensure the fullest access possible to all relevant information. No entities or individuals, particularly those who claim the name of Christ, should fear truth and transparency."